Trace's Lawn Care is a fully Licensed and Insured professional landscaping company that is blessed to serve a variety of residential and commercial clients in Canton, North Canton, Massillon, Green, Jackson Township, and many other areas of Stark County Ohio.
Trace's Lawn Care provides emergency service for storm damage as well as free estimates.
Services Trace's Lawn Care caters to are as follows:
Patios
Walls
Ponds
New Plan Installs
Retaining Walls
Mowing
Mulch
Mulching Deliveries
Stonework
Landscape Outdoor Lighting
Spring Clean Ups
Fall Clean Ups
Curbside Leaf Removal
Please call Trace's Lawn care for all your Landscaping needs. Trace's Lawn Care was established in 2011.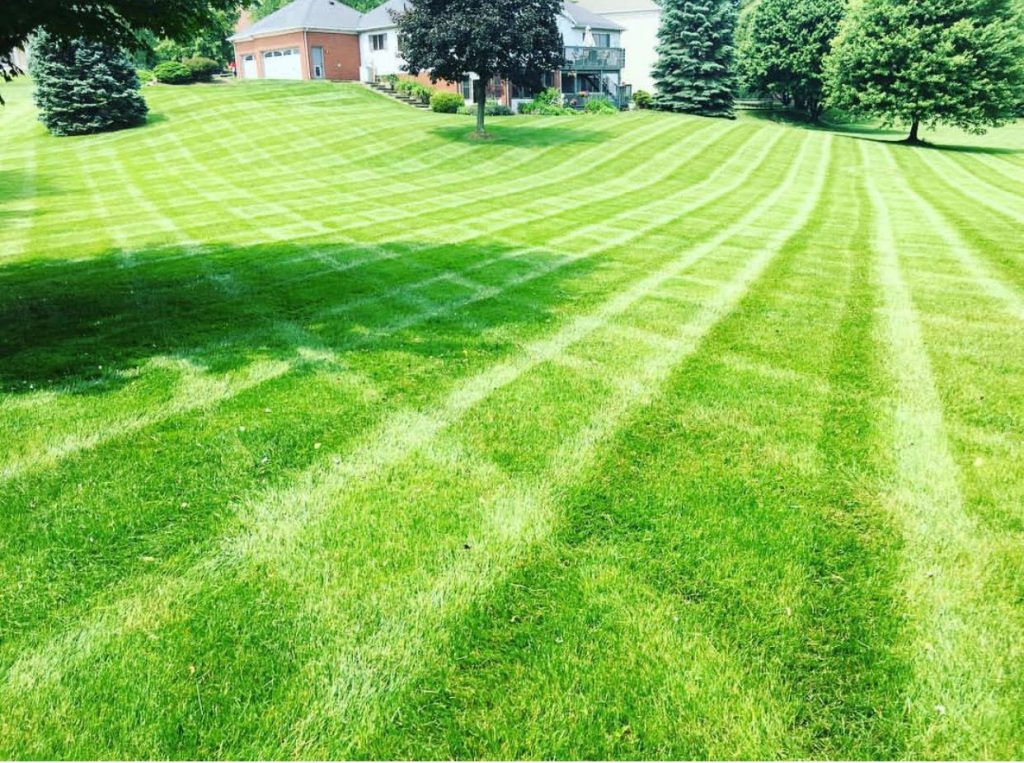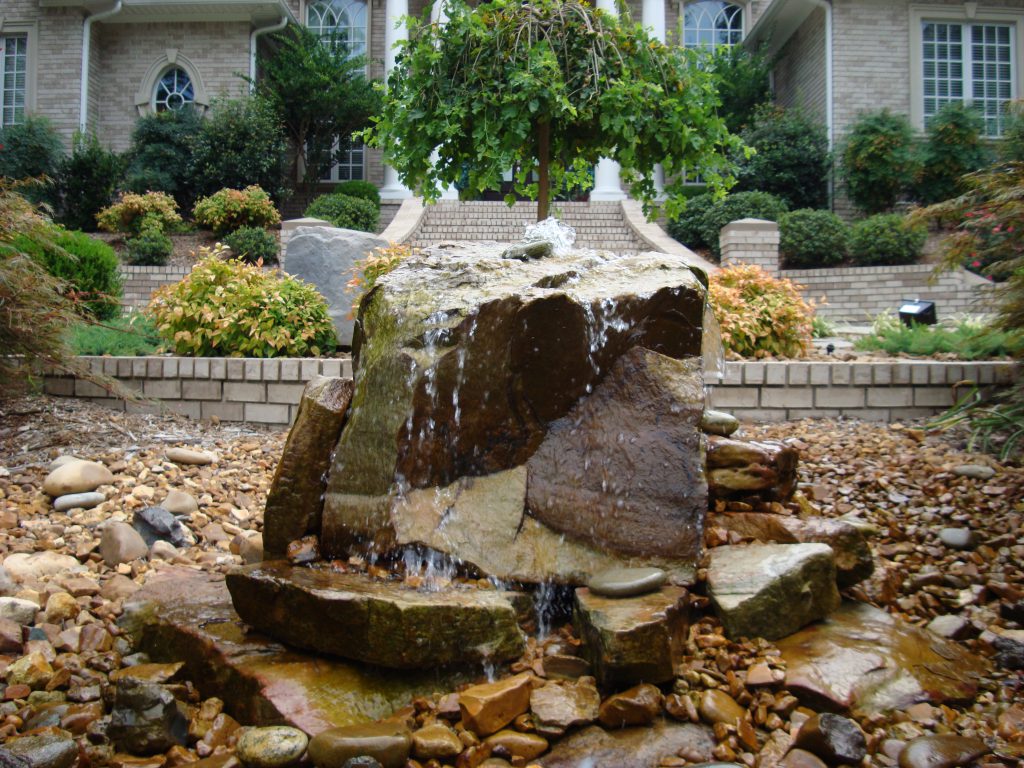 Trace began mowing lawns at the early age of 7 when his Dad gave him $5 a week to mow their lawn. It didn't take long until nearby neighbors noticed the quality of work that Trace was putting into his parent's lawn and they asked him if he would be willing to mow theirs.
Trace agreed and soon he was mowing enough lawns around the neighborhood, that at the age of 10, he purchased his very first zero turn mower. Trace would drive his mower around the neighborhood with a wagon in tow hauling this trimmer and blower.
When he was 15 years old, Trace purchased his first truck and hired his first, full-time employee.
Today, Trace's Lawn Care has over 18 full-time employees and 7 trucks in their fleet, with plans to expand even further in the coming months.

WHAT ARE CUSTOMERS ARE SAYING
Trace came out and presented a very professional quote and did the job in a very timely manner. His crews did an amazing job.
Chad M.
Jackson Township, Ohio
Trace and his team have been apart of my yearly yard maintenance for nearly 10 years. Trace's professionalism and hard work is evidenced in the results. We strongly recommend Trace and his team for all of your landscaping needs.
Dr. Dan Fuline
Jackson Township, Ohio
Hands down the best lawn service in stark county. Professional. Respectful. Highly recommend for all your outdoor needs!
Dan F.
Massillon, Ohio
Trace arrived early to our appointment. He was extremely professional and answered all questions regarding this project. Trace and his crew went above and beyond to get this project completed in a condensed time frame. I would recommend Trace to anyone who needs any landscape project done for their home or business.
Scott H.
Jackson Township, Ohio